Build Me Up, Break Me Down
A Dramatic Turn of Events
Length
06:59
Working title
(Unknown)
Release date
13th September 2011
Lyrics
John Petrucci
Music
Dream Theater
First live performance
Total live plays
Recorded
Cove City Sound Studios
Other appearances
Previous song
On the Backs of Angels
Next song
Lost Not Forgotten

Build Me Up, Break Me Down is the second track on Dream Theater's 11th album, A Dramatic Turn of Events. Sonically, it's a compact heavy rocker, with downtuned riffs and a smattering of drum machine. The lyrics discuss the fickle cruelty of celebrity, and the hypocrisy of the mainstream media.
The last note segues into the following track, Lost Not Forgotten.
This is the only Dream Theater song with a comma in the title.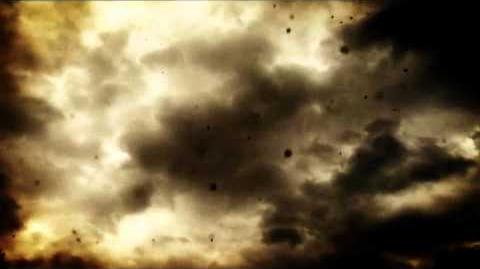 Ad blocker interference detected!
Wikia is a free-to-use site that makes money from advertising. We have a modified experience for viewers using ad blockers

Wikia is not accessible if you've made further modifications. Remove the custom ad blocker rule(s) and the page will load as expected.